Pomurje museum Murska Sobota
Pomurje museum Murska Sobota is the central regional institution for protection of movable and intangible heritage in Pomurje.
Show more
Plan your visit
Open

Tue-Fri: 9.00-15.00

Sat: 9.00-13.00

Mon, Sun, holiday closed
Events and announcements
Current
Nutritional heritage in Pomurje and Porabje
From Kitchen
to Kitchen
Watch the preparation of various local dishes and take them from »our« to your, home kitchen.
Nutritional heritage in Pomurje and Porabje
Crumbs
Read the interesting articles about nutritional heritage in Pomurje and Porabje
See also
Online portals
Check out what's online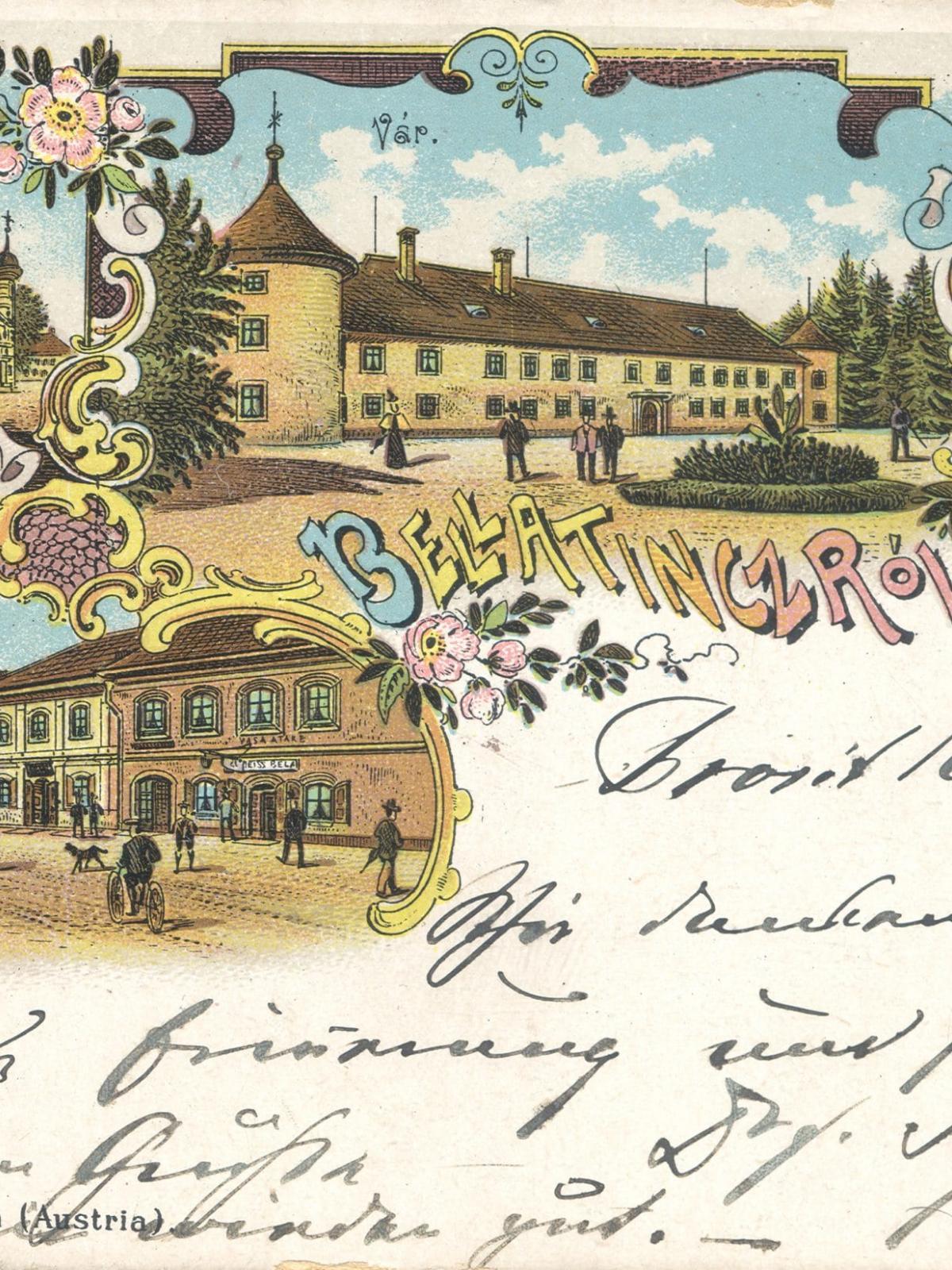 E-documenta Pannonica
Browse cultural heritage material for more than 120 places in Prekmurje and Vas County in Hungary
ONLINE CAMPAIGNE OF THE SLOVENIAN MUSEUMS AND GALLERIES
Forward to
the past
Watch the various online contents of the Pomurje Museum as part of the campaign #naprejvpreteklost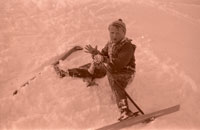 Take a look at photos of winter motifs from the 1950s.
Sign up for emails
Want to receive all our latest news? Sign up to our newsletters.
By entering your e-mail address, you agree that the Pomurje Museum Murska Sobota informs you about the events and programmes on your e-mail address. More detailed provisions regarding the protection of personal data and rights and obligations are defined in the Privacy Policy, which is available on the website: Privacy policy (PDF)